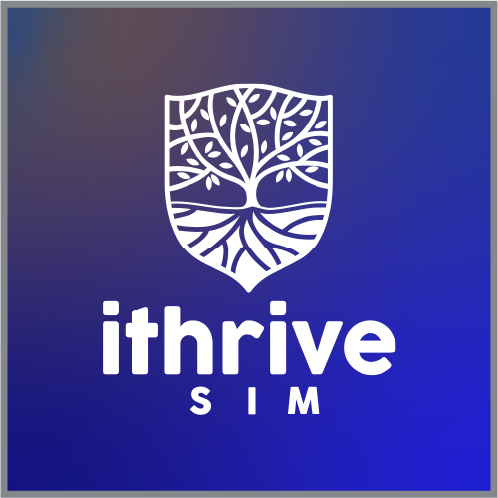 SERVICES: EDUCATIONAL TECHNOLOGY DESIGN, UX RESEARCH
FUNDERS: DN BATTEN FOUNDATION
COLLABORATORS: AFFORDANCE STUDIO


iThrive Games and the masterminds behind the Situation Room Experience at the Ronald Reagan Presidential Library and Museum envisioned and created iThrive Sim. The in-person and virtual classroom-optimized tool brought forth a new digital space for teen collaborative learning and play in the early months of the COVID-19 pandemic and continues to reach classrooms and teens across the country.
iThrive Sim leverages the evocative power of tech-enabled play to power single player and multiplayer simulation games that scaffold learning with interactive opportunities for self-regulation, peer connection, and real-world application. On the back-end, iThrive Sim's dynamic authoring tool and content management system enables the creation of content-rich games customized to fit the needs of each game's audience (i.e., reading level, preferred learning modality, language preferences, etc.). On the front-end, iThrive Sim's synchronous and asynchronous information delivery mechanisms present players with unique stressors and individualized information they evaluate and use to make real-time decisions.

The iThrive Sim platform leverages the transformative power of social and emotional learning—an evidence-based practice proven to protect mental health—to deepen educational experiences and expand learning outcomes. Government agencies, nonprofits, and youth programs have used the dynamic engine to create games for their audience that are as meaningful as they are immersive.
"Through engaging audiences in meaningful and fun in-depth experiences, using historical records and government documents, [with iThrive Sim] we are able to increase our audience base, keep our current audience base engaged and further appreciation for the value of record keeping to our democracy."
—
MIRA COHEN
, FORMER DIRECTOR OF EDUCATION AT THE RONALD REAGAN PRESIDENTIAL LIBRARY AND MUSEUM

"It is a good opportunity to practice communication and critical thinking. You have to evaluate all the different consequences of your decisions."

"

It's one of the most enjoyable academic activities I have engaged in."
"

Students who might have struggled to find their voice in a large class suddenly spoke up, advocating for a position in our class simulation. I think that gets to the transformational part of education."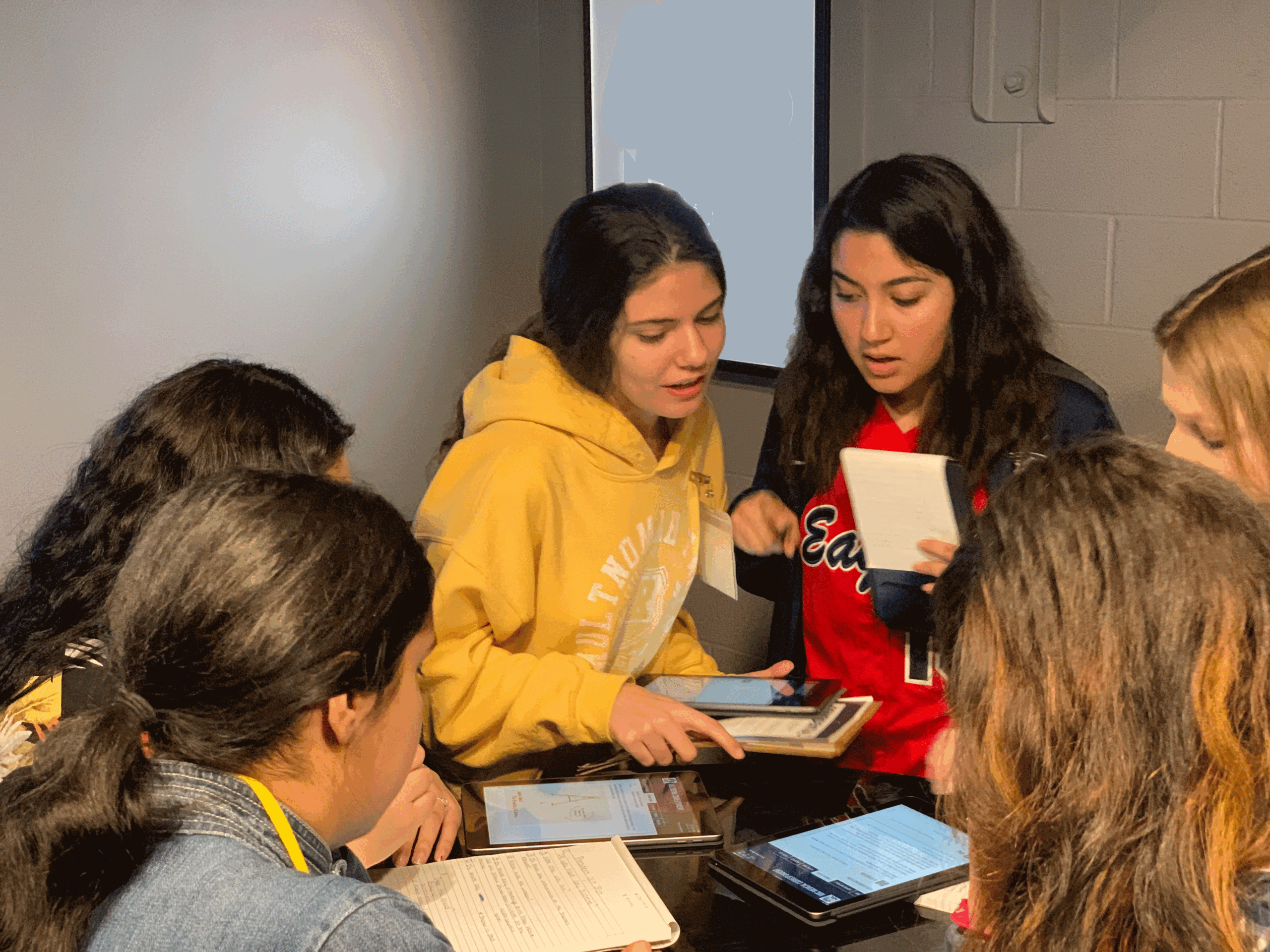 2021 EdTech Cool Tool Award Finalist