AT ITHRIVE GAMES, WE DESIGN GAMES AND EXPERIENCES WITH TEENS AND OTHERS THAT MAKE LEARNING FUN AND BUILD MEANINGFUL SKILLS THAT PROTECT AND PROMOTE THEIR MENTAL HEALTH.
We use game design to listen to young people deeply and create playful experiences that support them.
Dig into the games, resources, and opportunities below!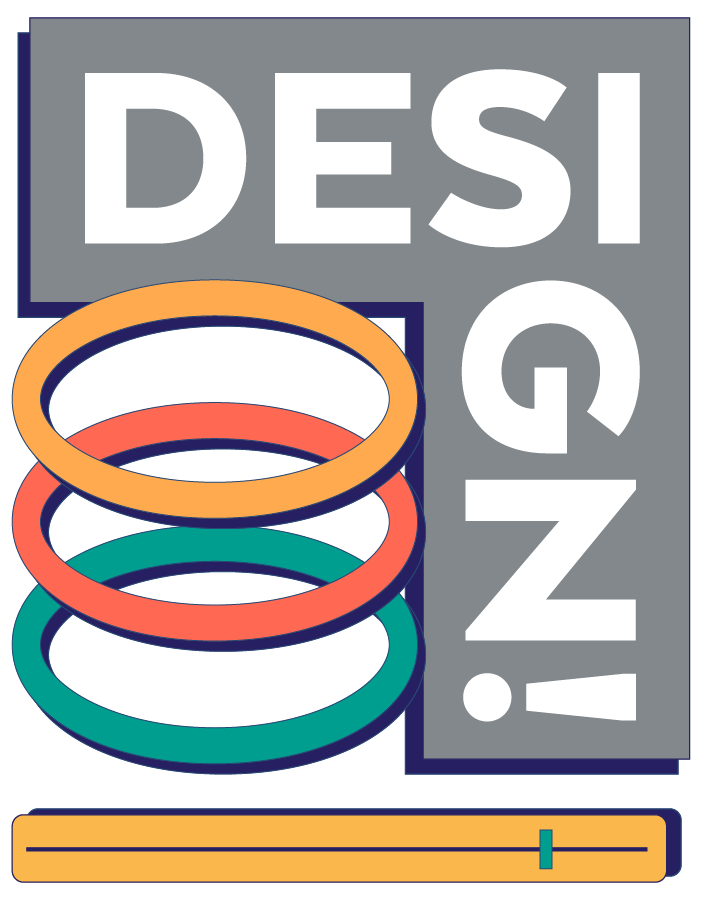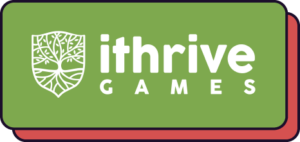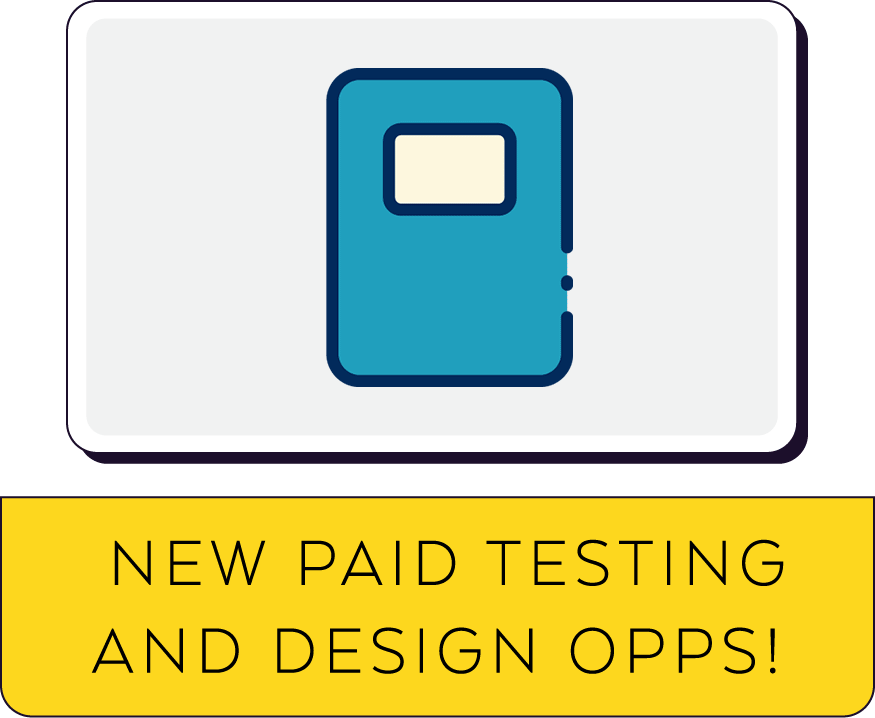 JOIN ITHRIVE GAMES' TEEN HUB!
If you're a teen (ages 13 to 18) who loves games and wants to help create exciting new ones, we need you to join THE HUB! Sign up below to receive the Hub's updates and to stay in the loop with iThrive Games' upcoming paid design and testing opportunities.

MENTAL HEALTH RESOURCES
These mental health resources from iThrive Games and our partners offer mental health practices and information useful for everyone, especially teens.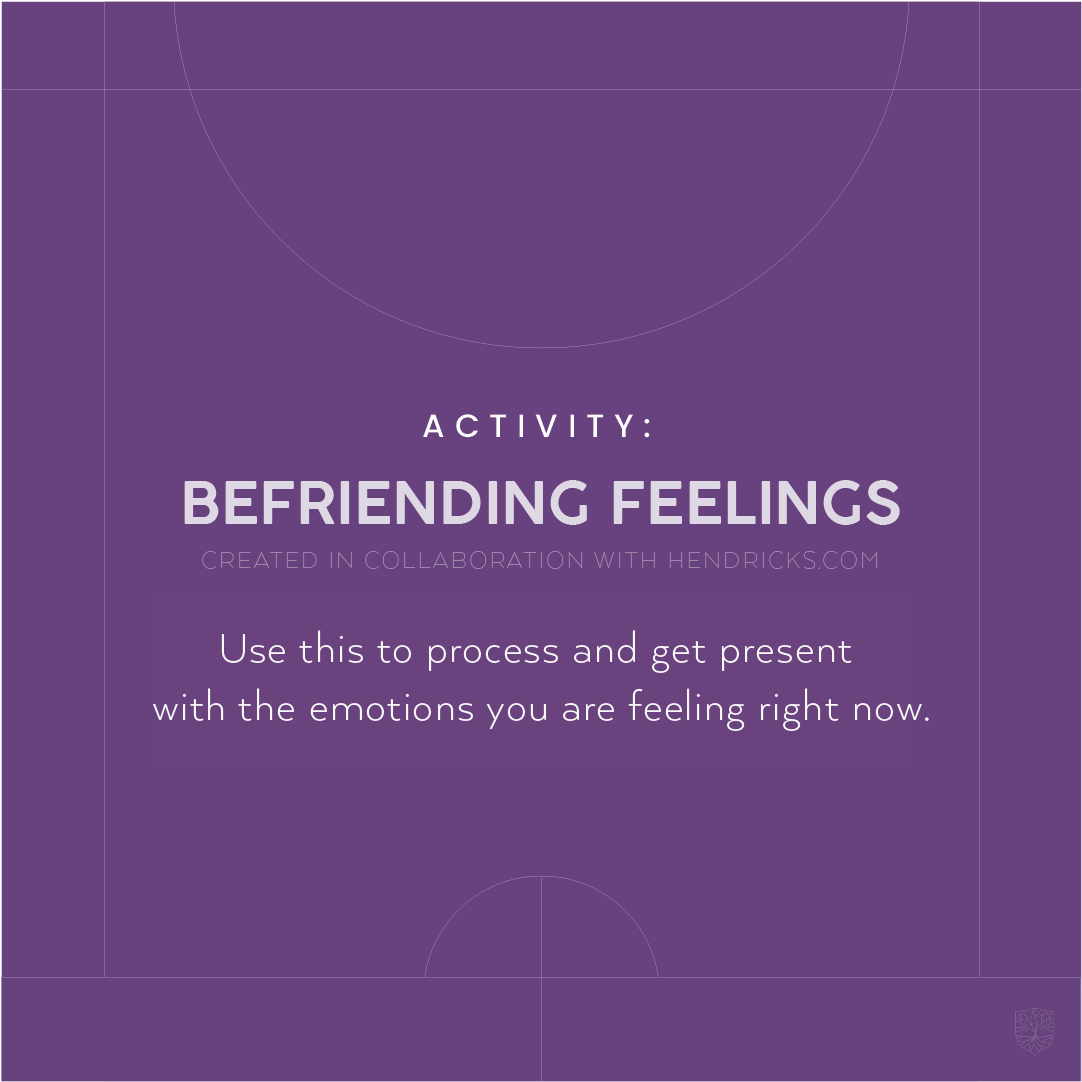 When hard things happen in our lives, in our communities, and in the world, they bring hard emotions. It helps to make friends with these feelings. Use this resource (here) to learn how to.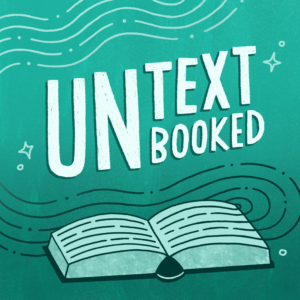 Explore History Co: Lab's UnTextbooked, a history podcast about the future led by teens looking for answers to big questions and eager to ask leading historians to answer them (here).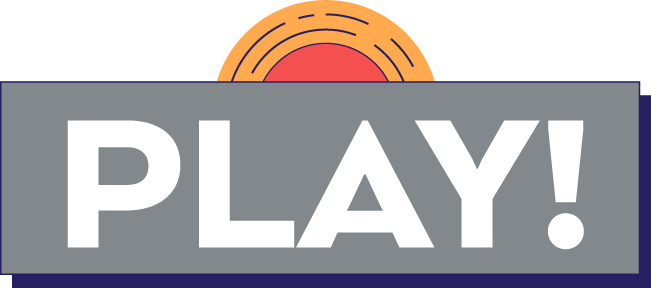 GAMES BY TEENS, FOR TEENS
Play games created during iThrive Game Jams. We brought together expert and up-and-coming game designers to create digital games inspired by themes like kindness, purpose, and empathy. Download to play the games they created."