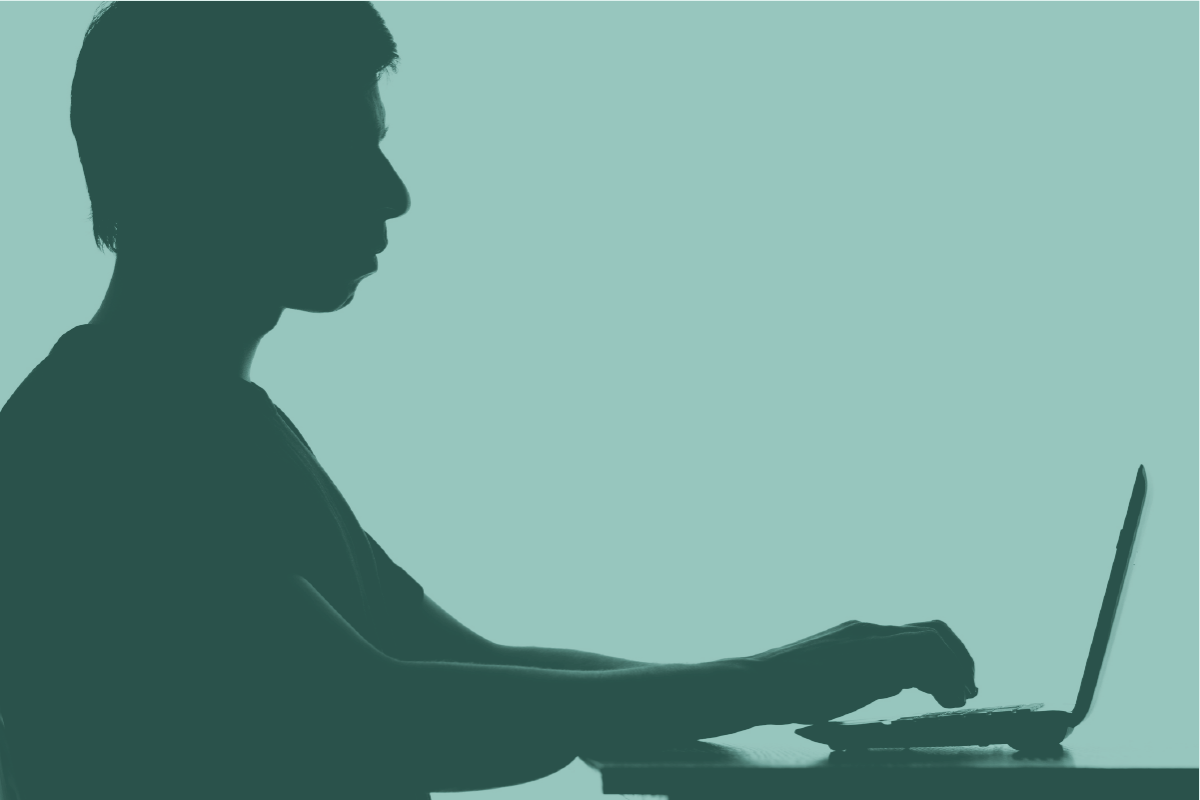 Category:
iThrive, Middlebury Institute Awarded DHS Grant for New Simulation Game
This fall, we're creating a new role-playing simulation game with Middlebury College that empowers teens to recognize and resist radicalization and extremism.
Earlier this week, iThrive Games, in a joint project with the Middlebury Institute of International Studies, was awarded one of 37 grants from the Department of Homeland Security (DHS) under the Fiscal Year 2021 (FY21) Targeted Violence and Terrorism Prevention (TVTP) Grant Program.  
iThrive Games and the Center on Terrorism, Extremism, and Counterterrorism at the Middlebury Institute for International Studies will work together to create a novel, game-based learning experience that educates and empowers adolescents to become more aware and more resistant to radicalization, thus building resilience within their local networks.
Our approach to role-playing simulations embeds social and emotional learning and integrates tech and online play. iThrive Sim's role-playing simulations illuminate systems in the world that can be largely invisible until a person is invited to work and improvise within them. Experiences like these can propel students' curiosity and motivation to explore new ways of interacting and making decisions that can improve dysfunctional systems, counter extremism, and produce a better world for all.
"Using games to foster belonging and connection is what we are about," said Susan E. Rivers, Ph.D., Executive Director at iThrive Games. "We are saddened by the weaponization of belonging to advance radical agendas. This project is aligned with our mission to use game-based learning to support teens in recognizing true belonging and strengthening prosocial behavior."
Since teens are highly attuned to their emotions and social status, the experiential approach of role-playing meets them right where they are developmentally. The role-playing simulation game that will be created as a result of this grant will be designed to offer students opportunities to think about and practice self-awareness, social awareness, self-management, relationship skills, and responsible decision-making.
Part of the work of the grant will be supporting the local community-building the capacity at the administration and school level for delivery of the game-based learning experience. 
According to a press release issued by the DHS, "The FY21 TVTP grants expand on the Department's new approach to prevention, which centers on providing local communities with evidence-based tools to help prevent violence while protecting civil rights and civil liberties and privacy rights. These grants will help local communities strengthen online and in-person prevention efforts, including by addressing early-risk factors that can lead to radicalization and violence."