Our game-based resources support social and emotional learning for teens and provide rich opportunities for growth, learning, and connection through play.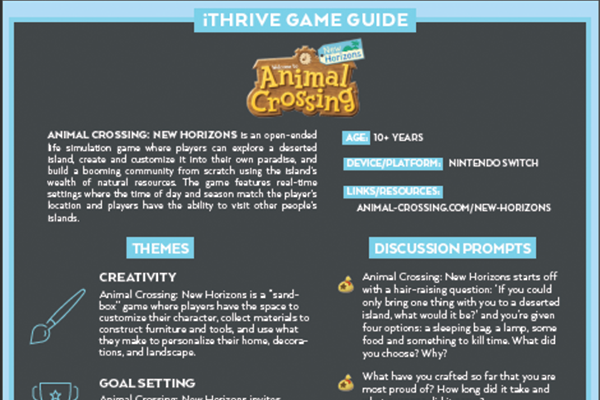 iThrive's Game Guides are a resource for adults looking to foster connection with the teens in their life through the popular video games they play.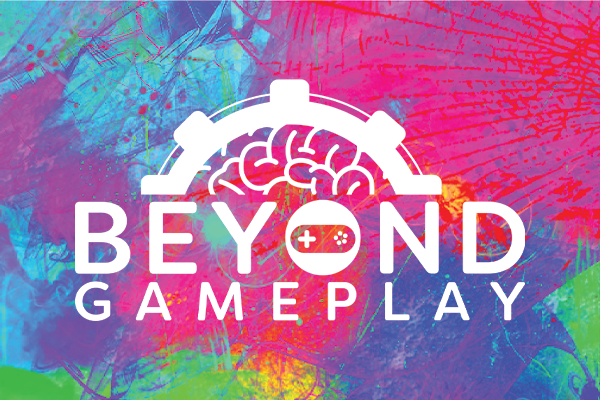 Beyond Gameplay is a podcast that hosts interdisciplinary convos about games and game design as an avenue for exploration and the promotion of humanity.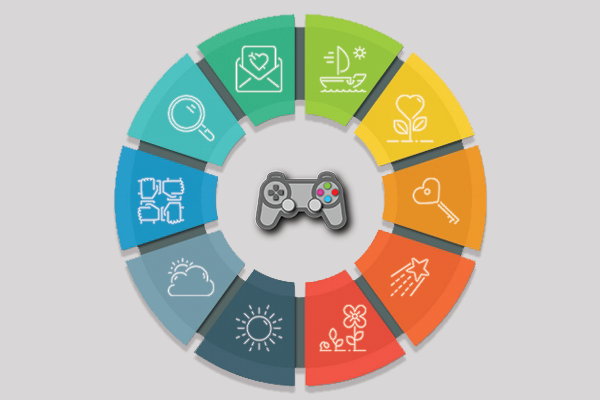 iThrive's Game Design Kits were created to spark inspiration for designing fun, engaging games for teens that nourish their strengths and support their thriving.