MAKE LEARNING COME ALIVE
iThrive Sim scenarios are content-rich role-playing simulations that make civics, media literacy, and history come alive for high school students.  Our unique approach to learning by doing provides students with the tools, techniques, resources and motivation to advocate for themselves using data and sources.
iThrive Sim scenarios engage students in civics and humanities content with heightened relevancy. Students use and interpret critical documents as they communicate in real time with each other.  Developed in partnership with the creators of the award-winning Situation Room Experience, iThrive Sim offers memorable and meaningful learning experiences.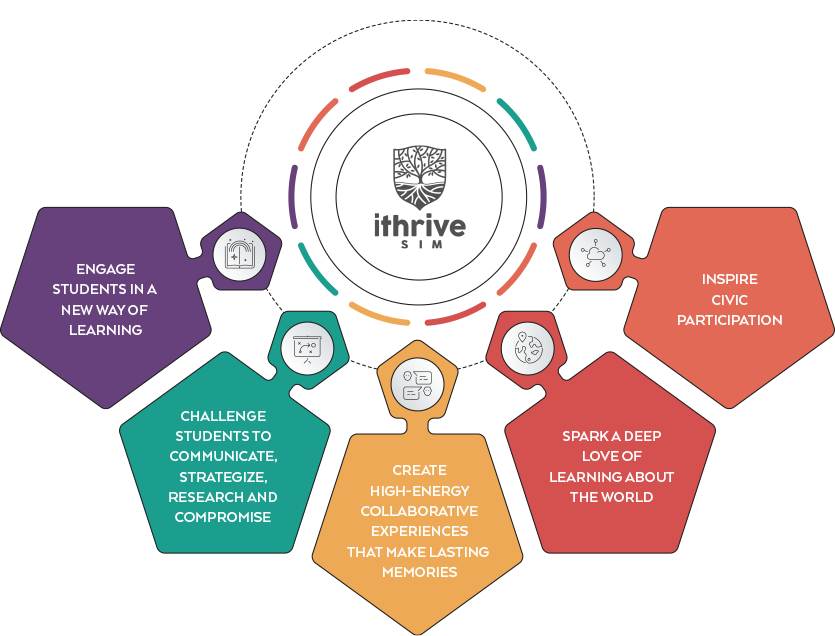 iThrive Sim scenarios live on a web-based, device agnostic platform and are available in any educational space or home with access to WiFi and a 1:1 device such as a laptop, tablet, or mobile phone.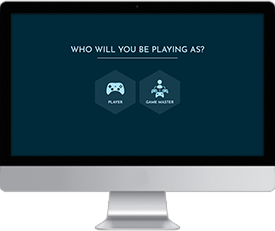 Easy Access: Web-based and device agnostic

Flexible: Effective in classrooms and in distance learning

Learning by Doing: Students access, assess, create, and use content

Standards aligned content: For social studies and social and emotional learning
In iThrive Sim scenarios students apply and expand their academic knowledge while using their social and emotional skills. They lead their own focused group discussions and debates on constitutional issues. They make arguments using sources and data, and experience and evaluate consequences to their decisions.
The proprietary iThrive Sim platform includes a growing library of scenarios with accompanying facilitator and lesson guides.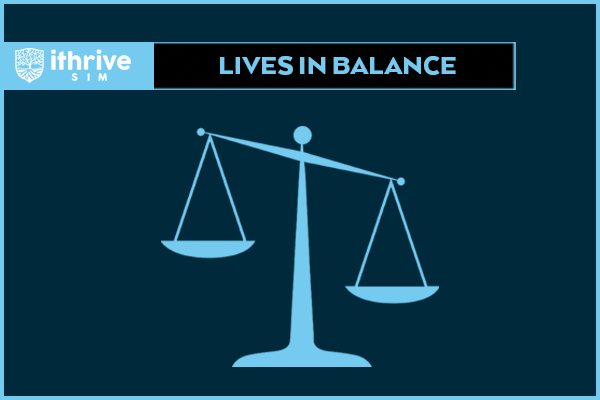 An iThrive Sim scenario where students build skills for negotiation and compromise while playing roles in state and federal government during a national pandemic.
LEARN MORE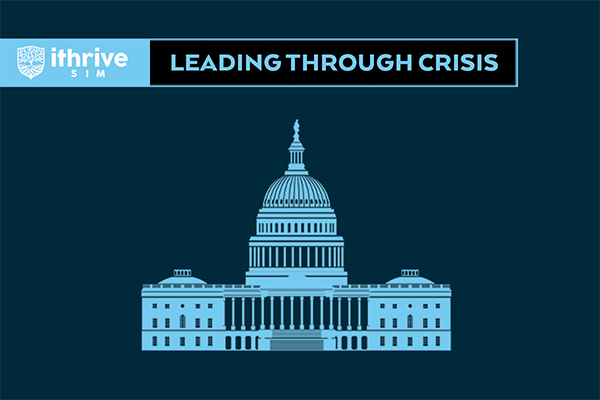 An iThrive Sim scenario where students build critical thinking skills and make high-stakes decisions as the fate of the country rests in their hands.
LEARN MORE
HOW CAN YOU GET INVOLVED?
iThrive Sim scenarios are now available in early release.. Sign up here if you are interested in using iThrive Sim with your students this fall. Contact us if you want to sponsor making it available to others.