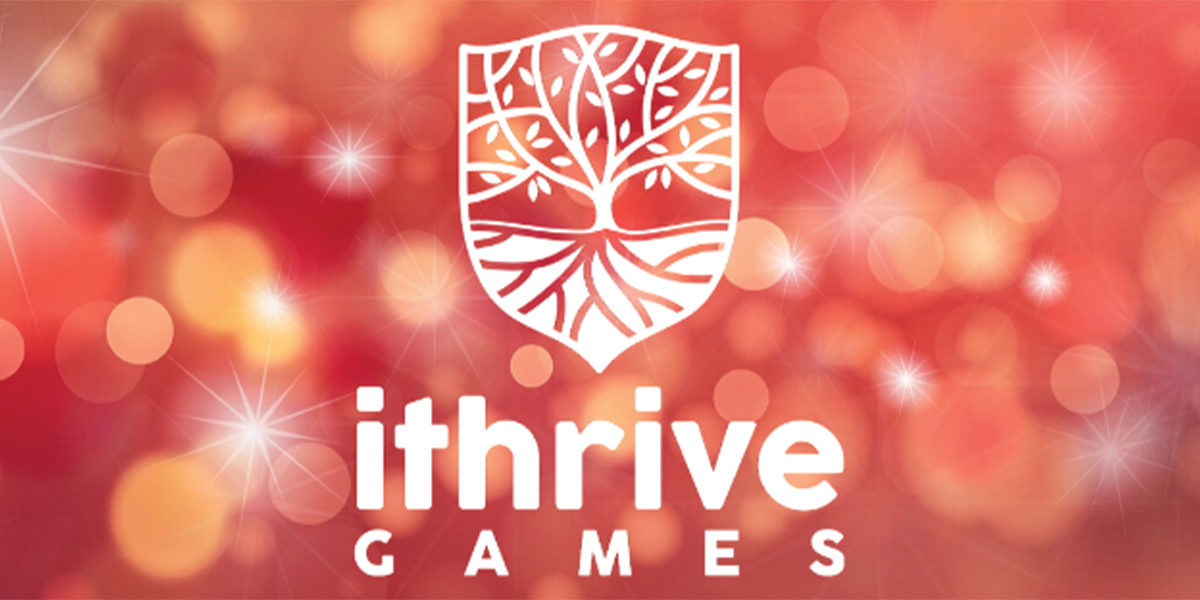 Category:
Evolving Our Mission and Vision
From our experiences in 2019 with youth, its become clear what is ours to do.
As 2020 launches, I feel inspired, invigorated, and ready for the year to come. Upon reflecting deeply this last year with our team, collaborators, and thought partners who are all committed to advocating and supporting the adoption of game-based learning products, we have evolved our mission and vision.
This evolution came out of a set of experiences that left me asking the question, "What is ours to do?" Designing meaningful game-based learning experiences with and for teens is the heart of iThrive. Our strengths are in understanding and being genuinely curious about the teen brain, knowing the deep importance of social and emotional skills, and valuing play for connecting and learning. 
About nine months ago, we launched the development of our CIassroom Experience, an immersive game-based curriculum where students play critical roles during a constitutional crisis, from government officials to reporters, residents to law enforcement personnel. In the Classroom Experience, students apply and extend their learning of civics through the lens of decision-making, building their social and emotional skills and grappling with information and how to apply and interpret the US Constitution. I saw high school students lose their sense of time as they grappled with uncertainty, negotiated difficult decisions, and expanded their understanding of the constitution, media literacy, and civic engagement. Seeing teens deeply engaged in game-based learning-when it's relevant to their lives and designed to meet them where they are-is impactful. I realized that our method of using games and games design to meet teens where they are and support them as they move forward was unique and valuable.  
Over the course of the year, I also engaged in deep explorations around racism and social injustice with peers from other nonprofits, as well as visits to memorials and historic sites, including the National Memorial for Peace and Justice and the Mere Distinction of Colour at James Madison's Montpelier. 
Across these experiences, it became clear what is ours to do. Meaningfully engaging teens in social and emotional game-based learning and systems thinking will be our journey, and games and game design will be how we get there.  iThrive will continue co-designing meaningful game-based learning experiences with and for teens to support their ability to thrive, and, we will place an increased focus on teens from traditionally underserved communities. 
iThrive Games prepares teens to thrive by meeting them where they are and working in partnership towards a world where all have the voice, choice, and agency to reach their full potential. We use games and game design to equip teens with the social and emotional skills they need to be healthy and resilient, tools to support and protect their mental health and well-being, systems thinking they need to recognize inequity, and meaningful opportunities to imagine and design a better world.
We have recommitted to creating scalable, meaningful game-based learning experiences that support teens in building their social and emotional skills and their understanding of the current and historic systems that impact their lives. All of our work is co-designed with teens, from our game-based curriculum Museum of Me, to the Classroom Experience, and other innovations in the works. 
We have also received a Reducing Inequalities grant from the William T. Grant Foundation. This funding supports our work in using our co-design approach to  increase the understanding of the lived experiences of youth of color within juvenile detention centers. Our co-design approach authentically engages with youth and explores opportunities and barriers to supporting their mental health within "the system." You can read more about the project here.
Ultimately, all of our initiatives, in partnership with teens and the adults who engage with them, pave the way for our evolved vision: a world where teens are seen and valued by society; where adults have tools they need to support teens' development; where there is equal opportunity open to all, including those traditionally marginalized; and where all live healthy and purposeful lives. 
Whether you're a teen who has playtested a game with us, an educator who has piloted our game-based curriculum, or a collaborator who has supported our work, we thank you for collaborating with us and look forward to more games, growth, and thriving in 2020.