CREATED WITH AND FOR THE SEED INSITUTE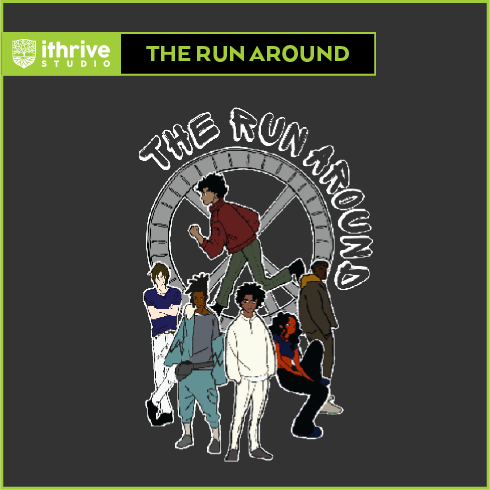 SERVICES: GAME DESIGN, UX RESEARCH
FUNDERS: WILLIAM T. GRANT FOUNDATION
COLLABORATORS: AGNCY, BMA TENPOINT ALLIANCE, TRANSITION HOPE, BEVERLEY CUSH EVANS

The RunAround
is a board game that reflects the lived experiences of youth experts and designers at the
SEED Institute
's
who know and have navigated the cradle-to-prison pipeline. Designed with game design mentorship from iThrive Games and the community wisdom of SEED Institute co-architects, BMA TenPoint Alliance and Transition HOPE, the tabletop game was designed after a year of research and surfaces structural violence's effect on young people's well-being, deliberately using its mechanics to authentically communicate the harm they experienced in the juvenile justice system.
 Since its release, the game has been featured in
The Boston Globe
, and has been played with educators, policymakers, changemakers, and community stakeholders, sparking constructive and reflective conversations in the Boston Metropolitan area and nationwide. 
The Run Around
also pairs with a 
Facilitator Guide
, co-created by SEED designers and iThrive's social and emotional learning and instructional design experts to expand the learning in the play experience, and ignite meaningful reflection and action.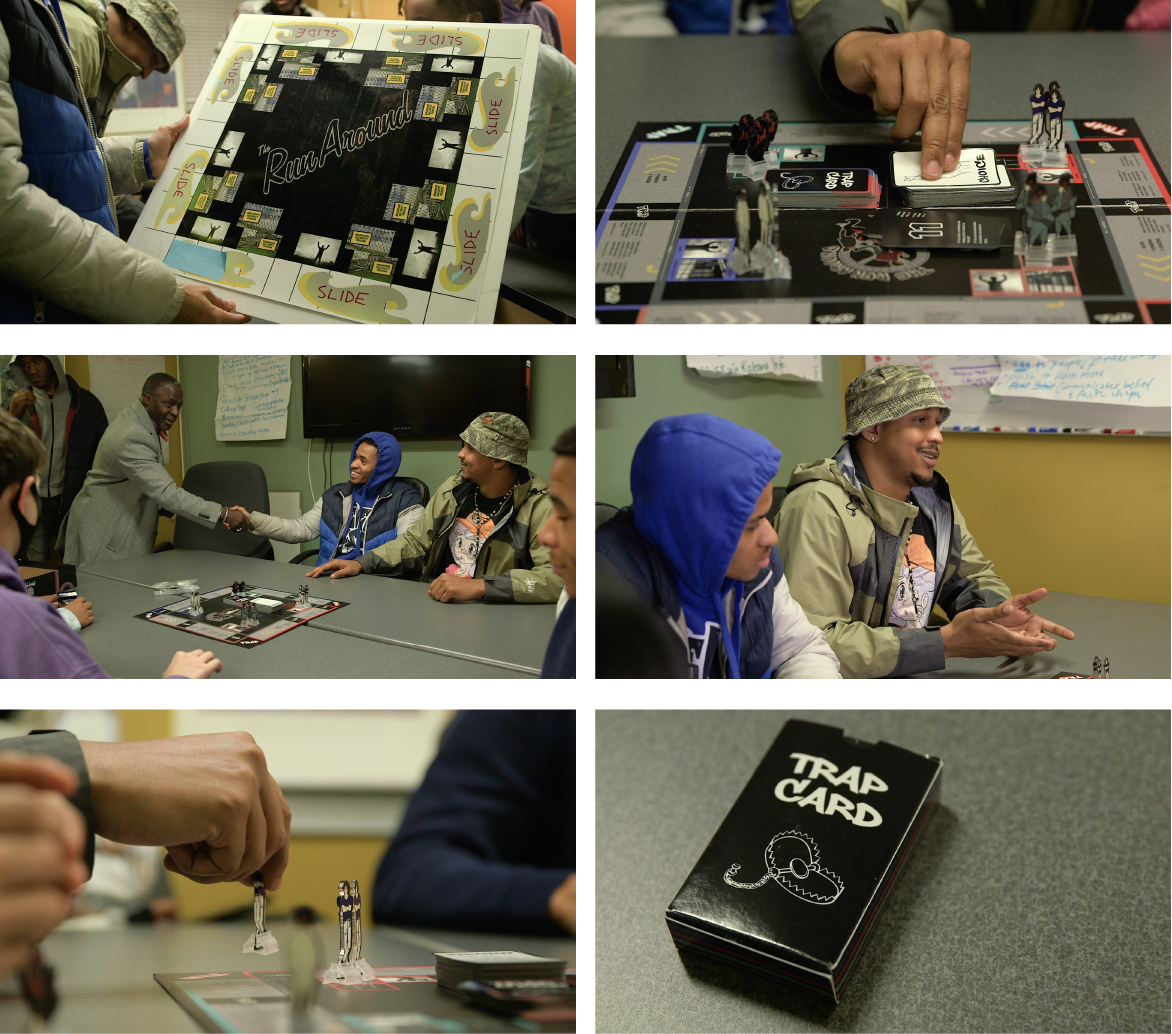 "You start in maximum jail, and the goal of the game is to get home. But while you're playing the game, all around the border of the board, there's setbacks. So, "You don't answer your PO officer, you're going back three steps." "You miss your drug test, you're going back three steps." Let me tell y'all something, it's not easy to get out of jail, because of how many setbacks you have." — Kaleya, SEED Designer

"We kind of explained our stories and everything a little bit, but it's like a little family feeling, you know what I mean? Stuff that we go through in life, we just basically put it on the board game. So racial profiling from a cop, stuff like that. Or getting locked up or pulled over, stuff like that, DUIs or the trap, stuff like that, just stuff. Hearing everybody's experience, just hearing everybody's stories made it relatable." — Cris, SEED Designer

2021 International Serious Play Award, Gold, Educational Tabletop Games