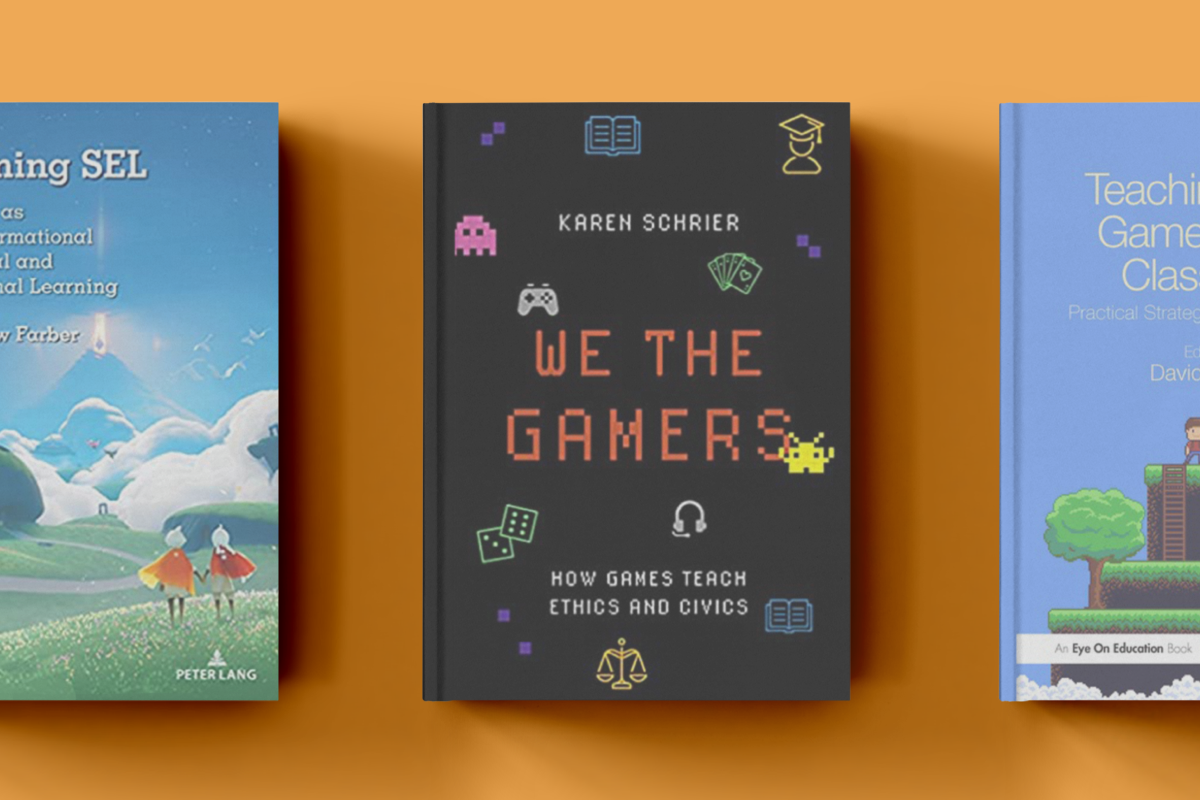 Category:
Game-Based Learning Reads: Three Books That Will Make You a GBL Believer
Game-based learning supports innovative thinking in the classroom. These three books by authors Matthew Farber, Karen Schrier, and David Seelow explore how.
Game-based learning is part of iThrive's DNA as we support educators in bringing the power of play into the classroom. From impactful play and deep learning to personal transformation and social and emotional skill-building, the reasons to thoughtfully include games in educating young people continue to grow. Recently we have enjoyed the contributions of authors Matthew Farber, Karen Schrier, and David Seelow, who have written books adding to the body of knowledge related to game-based learning.
In this useful tome, Karen (Kat) Schrier explores the use of games in multiple contexts, from teaching ethics and civics, to creating connection and community, as well as for knowledge and action, and for critical thinking and inquiry. 
Written during the pandemic, the book begins by exploring the many ways games were of great support to humanity during the stay-at-home orders and beyond. The author then takes a balanced approach by questioning when and how best to use games alongside learning, while acknowledging the limitations of games. 
For educators who want to explore the power of games in the classroom, this one is a must-read.

One thing that comes through in Matthew Farber's book on games and social and emotional learning is his deep love of and expertise in both. And we know that not only from the pages of this book but also because Matthew is a long-time collaborator with the team here at iThrive, having co-created Museum of Me.
Also written during the pandemic, the book is a very readable cornucopia of topics that span first-person accounts of gameplay and thought-provoking explorations of the neuroscience of games to comparing social and emotional learning models and contending with how games do or don't teach compassion, empathy, and mindfulness. 
With practical information from links, lessons, and games, to well-woven-in peer-reviewed research, this book is useful to educators and caregivers who want to use games and understand why and how they are an asset for young people.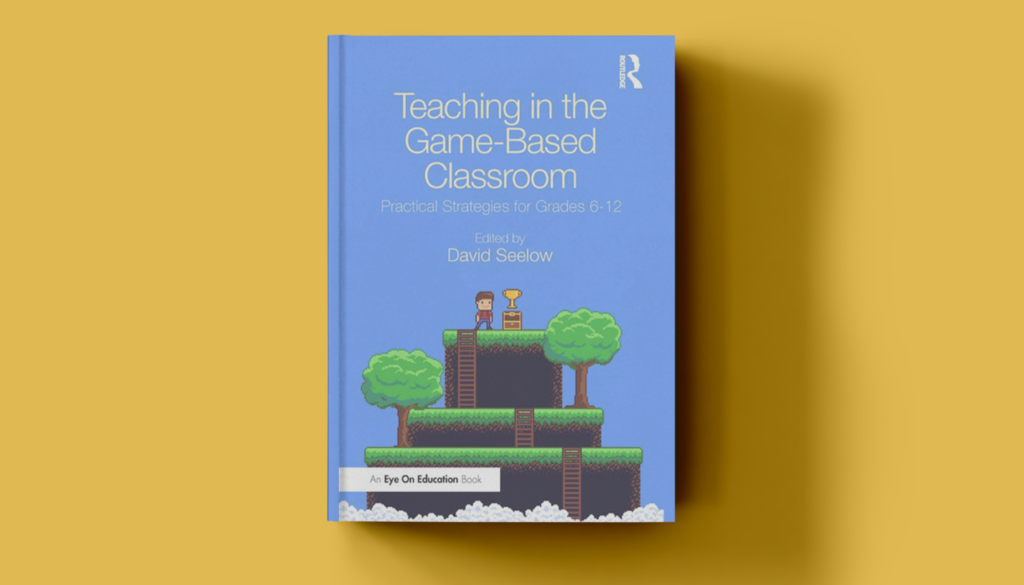 In this collection of strategies for game-based learning, editor David Seelow has culled the best teachers, researchers, and games to provide hands-on guidance for adults looking to introduce games into their classroom or youth encounters. 
The introduction also stresses the multiple pathways one can take to succeed with game-based learning and ultimately help transform both teacher and student learning.
With contributors such as Paul Darvasi, Lindsay Portnoy, Claudia-Santi F. Fernandes, and more, the strategies offered within span empathy-building and support for wellness to project-based learning and useful feedback loops. A useful book for educators who want to use games to transform learning. 
Interested in integrating game-based learning in your classroom this fall? Check out our iThrive Curriculum units and newest iThrive Sim role-playing simulation games, Follow the Facts and Leading Through Crisis, to get started!