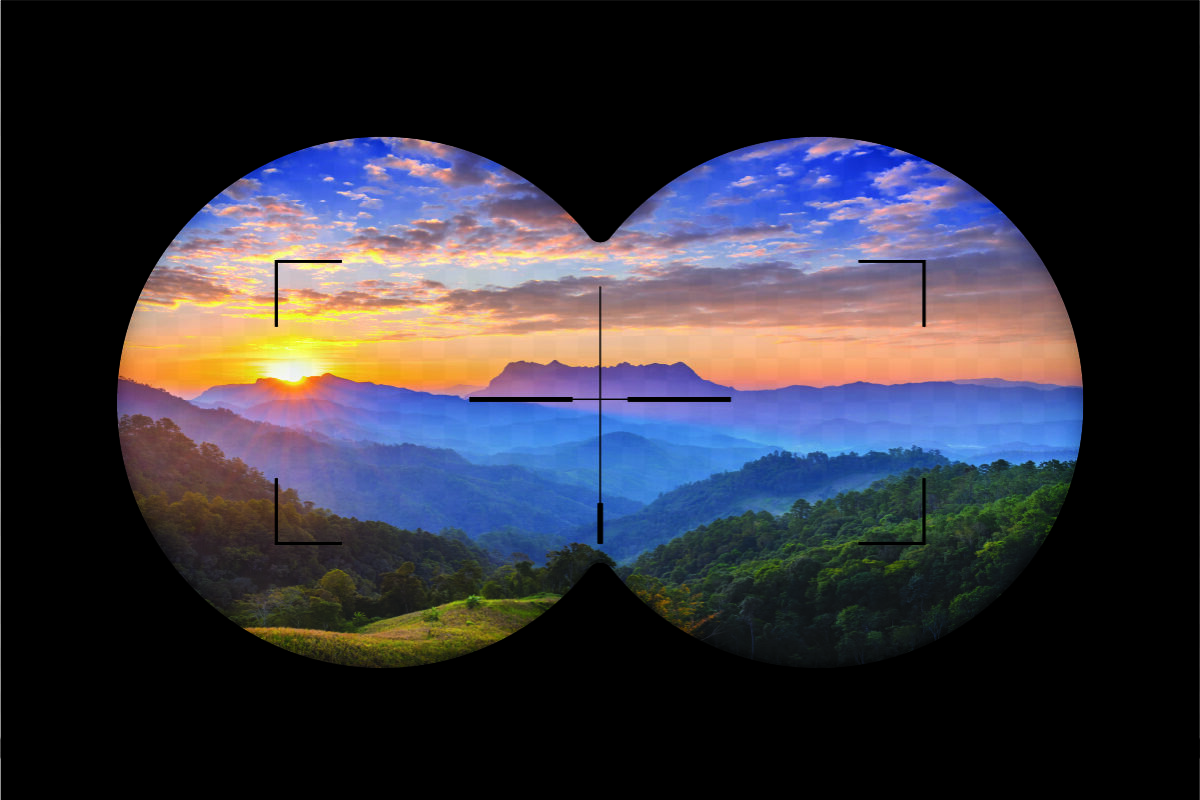 Category:
Curiosity Propels Discovery. How Are We Supporting It in Teens?
Curiosity is the emotional engine behind discovery. Here's how our iThrive Studio programs use game design to nurture it in teens, helping them poke, pry, and imagine with purpose.
Why?
As teens progress through adolescence and develop their capacity to reason thoughtfully and think critically, this three-letter question becomes all the more important and prominent in their lives. The cognitive growth teens undergo propels them to investigate the 'whys' that shape how they live and see their world. They move from thinking concretely and heavily relying on physical observations to thinking abstractly about possibilities. In this last major phase of development, where teens are primed to learn and adapt, curiosity becomes a growth point, and game design uniquely nurtures it in them.
One of the best things we can do for teens as adults who care about their learning and wellbeing is strengthen their ability to poke, pry, and imagine with purpose. For us here at iThrive, care is a verb. We show our care for teens by actively centering their magnificence, creating experiences with and for them that build on their genius and support their thriving. Our iThrive Studio programs and workshops bring collaborative game development experiences to teen groups that meaningfully engage them in complex and creative thinking about the world they live in, the systems they navigate, and the social change they would like to see.
This summer, we partnered with the Frank Batten School of Leadership and Public Policy to co-host the Policy Leadership Advocacy by Youth, or PLAY, Program on the University of Virginia campus. With funding from the Jefferson Trust, 50 high school students experienced a weeklong exploration of policy that featured resume-building workshops and lunch-and-learns with real-world policy leaders. Each day of the PLAY Program began with an iThrive Studio workshop where teens used activities from our Game Design Studio Toolkit to dig into the social issues they care about and the big questions they have in the space of a game. A suite of teen-developed game prototypes came from these daily workshops, each centering a societal challenge and possible solutions.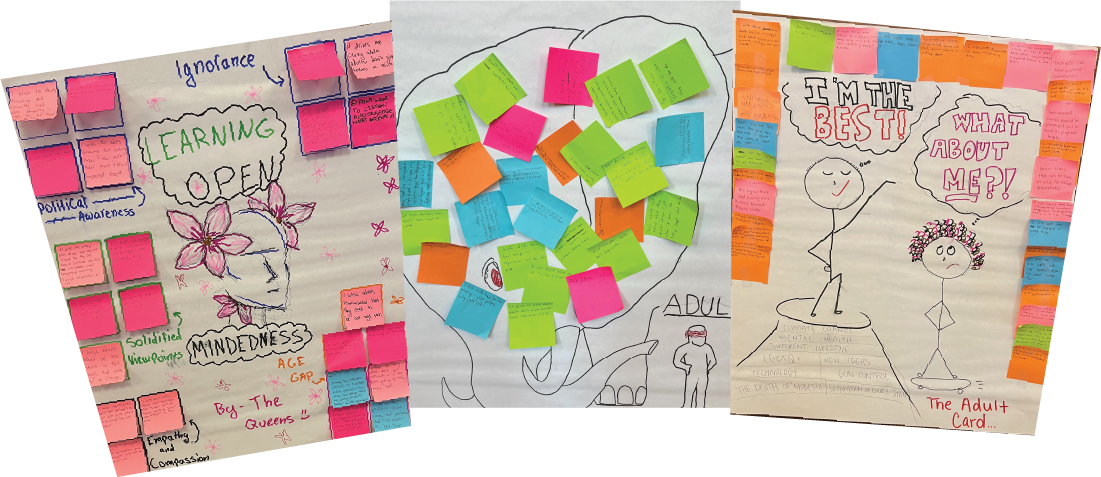 Artifacts made by teens who participated in the Policy Leadership Advocacy by Youth, or PLAY, Program held at the Frank Batten School of Leadership and Public Policy.
Game design is a powerful lever for schools, organizations, and programs looking to support and maximize the creative potential of the teens they teach, know, and gather with. Here are three ways the game design approach we use in iThrive Studio programs helps young people build the social, emotional, and cognitive skills to be curious and stay curious.
Design thinking activates systems thinking. As designers, teens outline rules, characters, ways of progressing, and win and loss states to craft structured games. To create a play experience that holistically represents the systems they want to examine, teens must break down components to understand a bigger picture and, in doing so, are nudged to delve deep and think concretely about the specific changes they want to see. "There are so many ways that you can help solve world problems," shared one teen in the PLAY Program. "I learned new ways to think about them."

Game design supports metacognition. The design challenge teens are presented with during an iThrive Studio program invites them to think critically about what they want people to feel, think, say, and do after they play the games they create, along with the mechanics needed to facilitate those responses. As teens work through the challenge, they are constantly thinking about thinking as they consider how closely their creations have embodied their perspectives and how others view and respond to the same ideas. "When making a game promoting policy, it needs to be committed to the topic," shared one teen on the last day of the PLAY Program. "The game should make you feel what you're trying to address about a policy issue."

When creating a game, experimentation is rewarded. iThrive Studio programs create opportunities for teens to share their game prototypes with their peers, gather feedback, and revisit their creations to fine-tune and configure new ideas. This iterative practice supports teens' divergent problem-solving skills as each snag pointed out in a playtest becomes a pathway to new learnings and discoveries. From this expanded view comes a more comprehensive understanding of the power teens have and the role they can play in addressing issues they care about. "It's the fact that no matter how few or how many, or who you are as a person, you can make a difference in your world," shared one PLAY participant on the last day of the program.
Core to our vision of teen thriving is helping young people connect with and contribute to their communities and supporting them in noticing a desire for greater meaning and purpose. Curiosity plays an integral role in each of these aims as a precursor for empathy and an engine for ingenuity. Our iThrive Studio programs provide teens with a generative space to exercise their curiosity, and safely explore, try on, and configure new ideas. The social, emotional, and cognitive skills that teens strengthen while immersed in the program support their capacity to take on the design challenge of shaping the world they want to live in together and joining in the work with a spirit of inquiry. Learn more about our iThrive Studio programs and contact us to start the process of bringing one to your school, organization, or group this year.