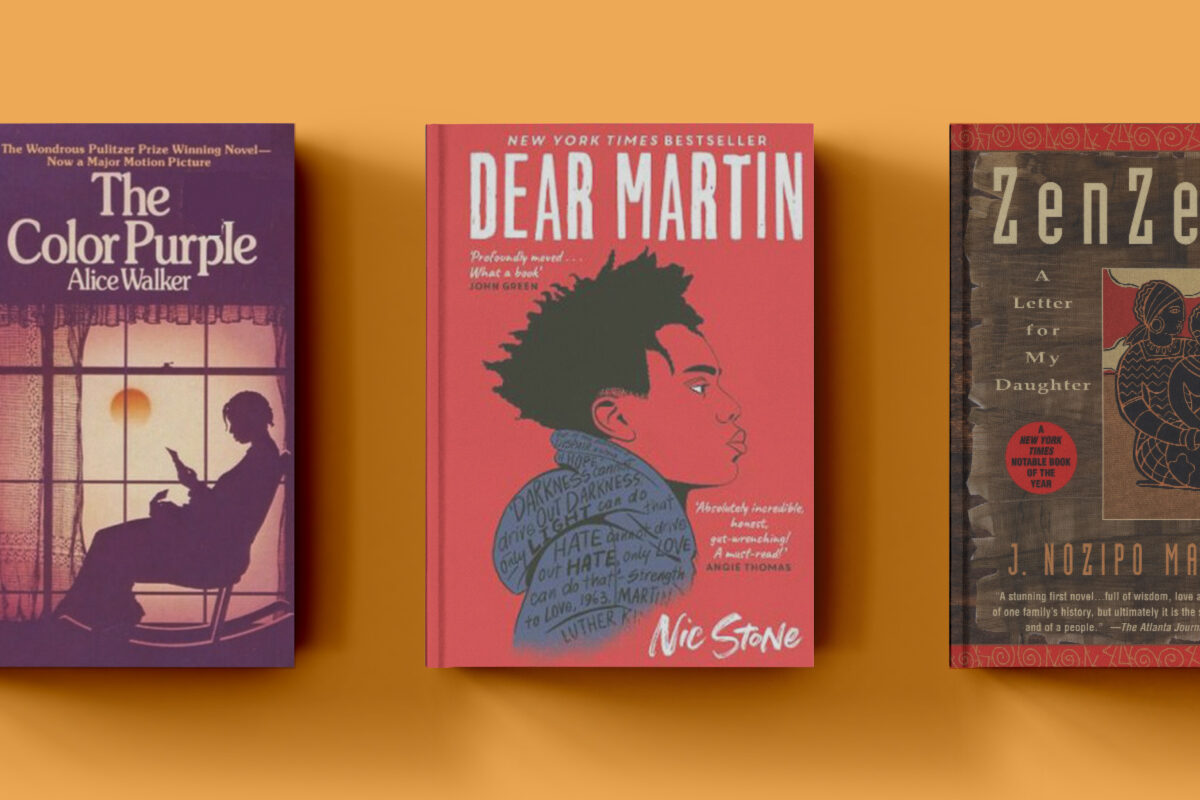 Category:
10 YA Novels by Authors of Color for Your HS English Classroom
A classroom library that reflects the diversity of teens' lived experiences enriches their learning. Here are 10 YA books by writers of color to add to yours.
As part of the commitments we made in our anti-racist statement back in June, we are reviewing our educational offerings for opportunities to make them more equitable and to see where we can uplift and center voices of color and those from underrepresented communities. One way we can do this is in our curricular units, such as iThrive Curriculum: Sam's Journey—an English Language Arts and humanities unit for high school students. The narrative at the center of Sam's Journey is the game A Normal Lost Phone, which is unpacked message by message as players unlock information in Sam's phone. 
In our equity review of the unit — and inspired by the game's mechanism of telling a story largely through text messages and emails — we found there were opportunities to extend the unit by linking it to epistolary novels we love (or that have been recommended to us) that were authored by writers of color.
We combed through our favorite YA books and asked our teacher friends for recommendations. Here are 10 awesome young adult epistolary books by authors of color that you may wish to use in your classroom:
You can find many of these books on commonsensemedia.org to assess their themes and age appropriateness for your classroom. We hope this list is helpful in building out resources for high school classrooms that elevate the voices of people of color.