ENGAGED STUDENTS. DEEP LEARNING. MEANINGFUL CONNECTION.
Reliably create this environment with your students using our game-based learning tools, which embed social and emotional learning into academic content. We support high school educators in helping teens to thrive, using role-playing simulations, game-based curricula, and game design studios.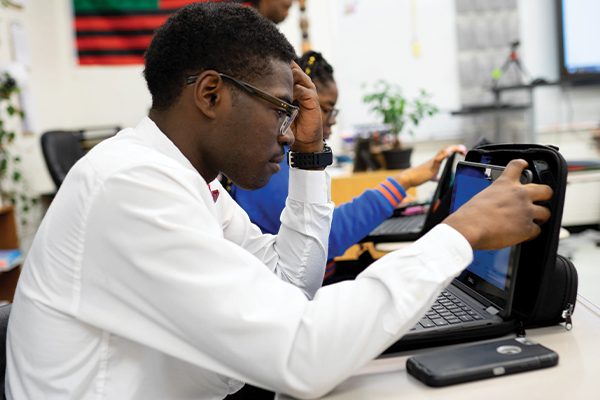 iThrive Sim
Role-playing simulations that make academic content come alive for students while encouraging social and emotional learning.
Learn More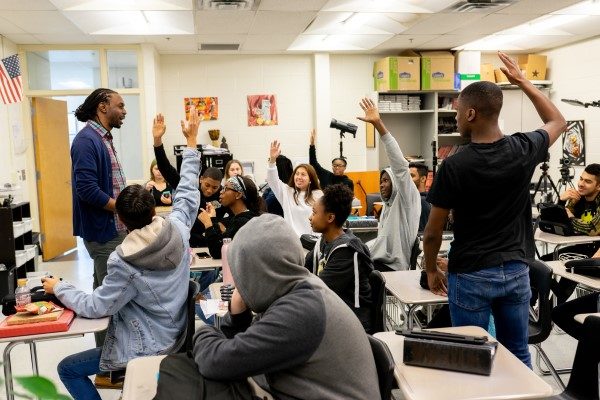 iThrive Curriculum
Resources that help educators engage teens in deep learning while using games to explore content that meets core standards.
Learn more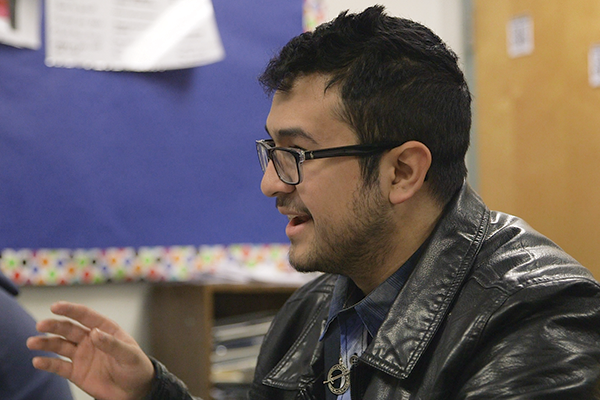 iThrive Studio
A co-design process where teens transform their lived experiences into interactive experiences that express their perspective and help adults understand it.

WITH FUNDING AND PARTNERSHIP FROM:
NEWS ON GAMES AND SOCIAL AND EMOTIONAL LEARNING
Our monthly newsletter is loaded with resources for educators' professional development, updates on our game-based learning tools, news on our work with and for teens and free, downloadable content on games, and social and emotional learning.
CONTACT US
Contact us to learn more about iThrive and how you can get involved.