CREATED WITH AND FOR THE ONE LOVE FOUNDATION

In partnership with One Love Foundation, iThrive Games led the design and development of
Cadence
, a digital game that promotes and builds the knowledge and skills teens and young adults need to navigate healthy and unhealthy relationships. The game amplifies One Love Foundation's mission and educational programming by creating an engaging, playful experience that reaches young people equitably, at scale, and
supports their independence and agency in learning
. 
In addition to addressing defined learning outcomes and connecting back to One Love's resources,
Cadence
also 
captures in-game data on knowledge and attitude change, skill development, and behavior change
. 
The game is slated to launch in late 2023.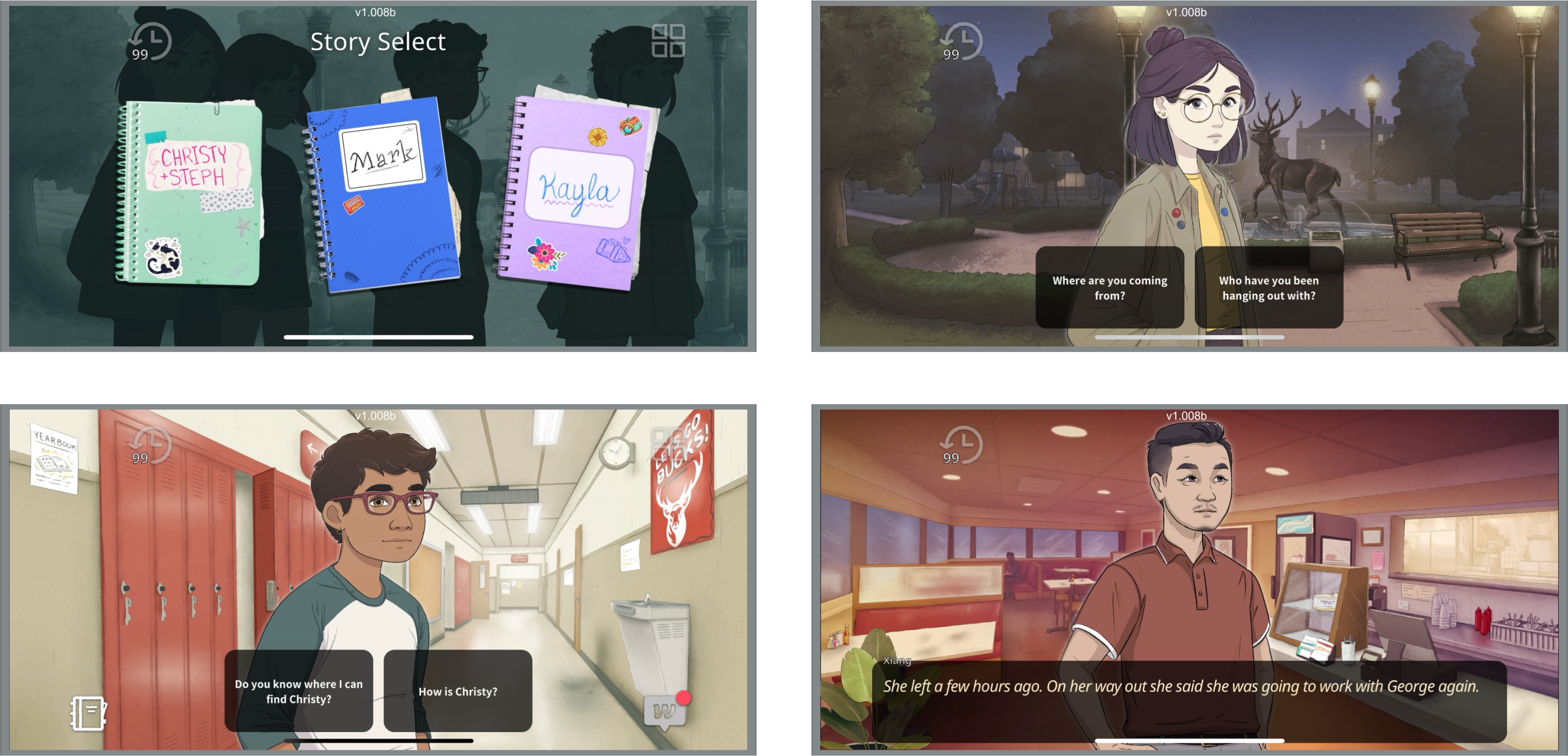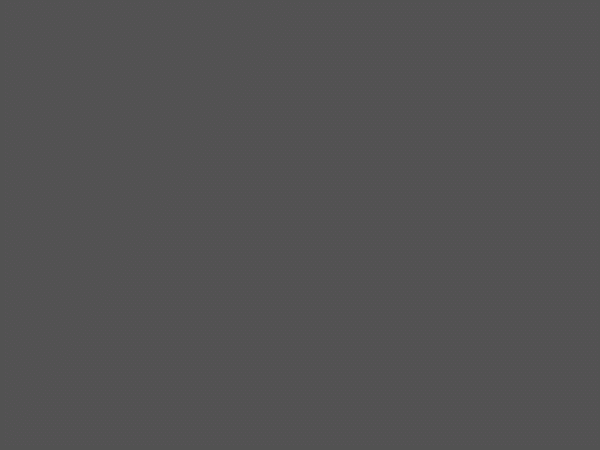 With Teens: A direct-to-teen experience, Cadence folds in the wisdom of teens. The co-design process began with focus groups with teens where they shared perceptions on the importance of healthy relationships, defined what healthy and unhealthy signs of a relationship look like in their worlds and minds, and explored how they navigate discomfort in the body and in their peer relationships. In the game's agile and iterative cycle of playtesting, evaluation, and refining, teens also lent feedback to ensure the final product was engaging, met learning outcomes, and promoted a positive user experience.
With Playmatics: Playmatics supported Cadence with software development services and were reliable partners throughout our iterative game development cycle.