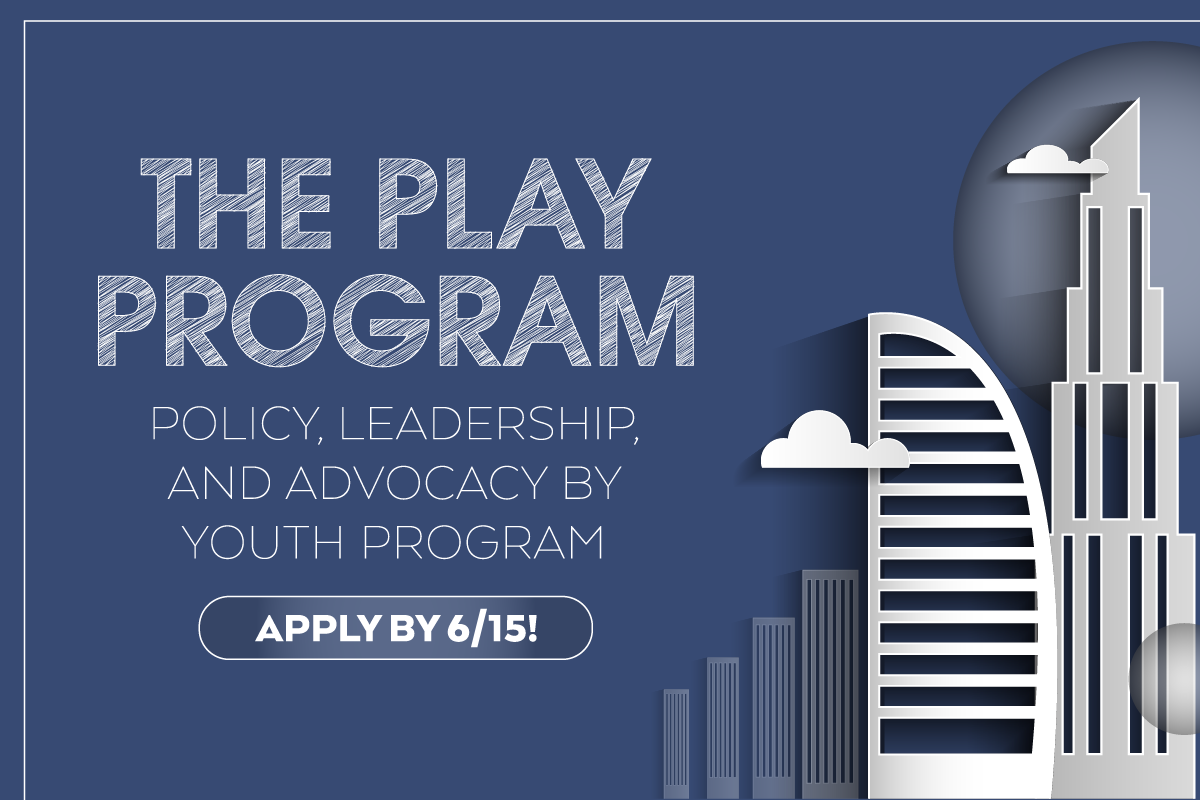 Category:
New PLAY Program Invites Teens to Design Games That Explore Policy Issues
This summer, iThrive Games and the Frank Batten School of Leadership and Public Policy are hosting the PLAY Program at UVA, inviting 40 high school students in the Piedmont, VA area to use game design to explore social policy and social change.
As agents of change, teens have the curiosity to ask the big questions, the tenacity to unpack social issues, the brilliance to dream up solutions that respond to them, and the willpower to make those solutions real. At iThrive Games, we work with and for teens, creating learning experiences that center play and game design to meet them where they are, engage them in their genius, and nurture their change-making abilities and social and emotional skills.
This summer, we're excited to join forces with the Frank Batten School of Leadership and Public Policy and build on our library of teen-centered learning experiences with the PLAY (Policy, Leadership, and Advocacy by Youth) Program. The PLAY Program will bring 40 high school students from across the Piedmont, VA area together for an all-expense-paid, week-long program at the University of Virginia. Students will use game design activities from our Game Design Studio Toolkit to explore policy issues and potential solutions that impact them and today's teens. 
From policies around mental health to education to homelessness to gun control, teens will also connect with real-world policy leaders and gain exposure to the practical "toolkits" they use in their own impactful careers. Professional development opportunities like resume- and college essay-writing workshops will complement other interactive activities like a field trip to the Moton Museum—the birthplace of the U.S. student civil rights movement-and a graduation luncheon.
Thanks to a generous donation from the Jefferson Trust, all expenses, including meals and transportation, will be covered. The program will run from Monday to Friday, July 18 to 22, from 9 a.m. - 4 p.m. daily (ending at 1 p.m. on July 22). Participants should be high school students committed to engaging with other teens throughout the program and making a positive impact in their communities at its conclusion. Invite the teens you know to apply by Wednesday, June 15th!
APPLY TO JOIN THE PLAY PROGRAM