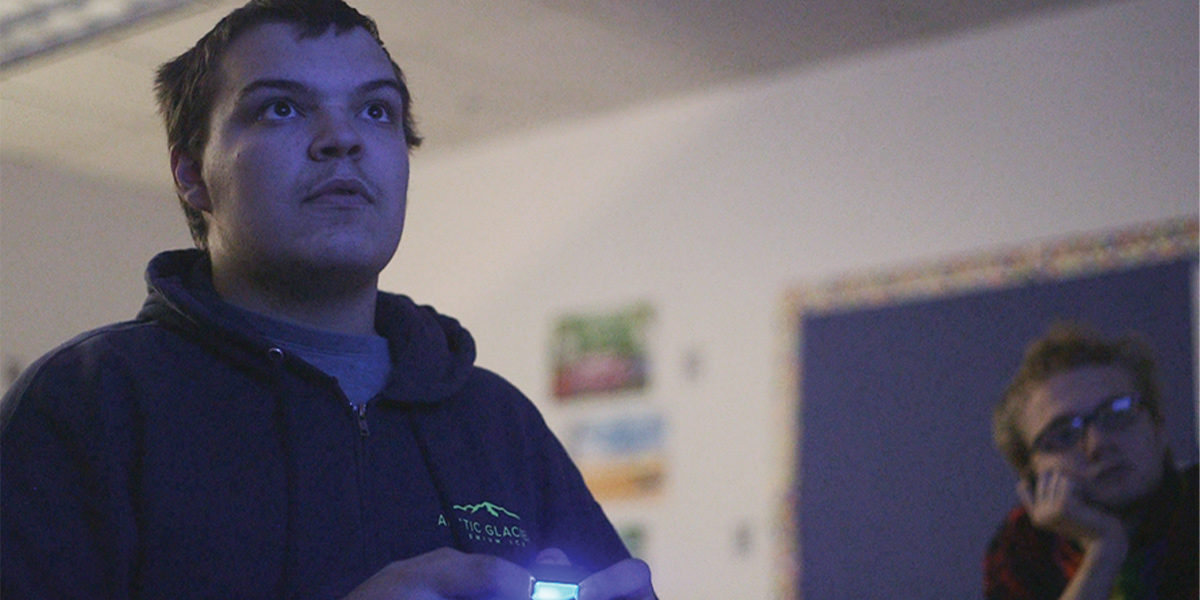 Category:
How Game-Based Learning Can Take Your Class to New Heights
Boost engagement, deepen learning and invite creativity into your classroom with game-based learning.
Our game-based learning units were designed to boost engagement and invite creativity in the classroom, virtually and in-person. Here's how integrating games in your classroom can take student learning to new heights.
This moment poses the opportunity to reimagine education. At iThrive Games Foundation, we partner with educators to create new possibilities for learning, whether that's in a physical classroom or a virtual space as we navigate COVID-19. We are inspired by educators who are finding ways to work games into their curriculum, affording students the opportunity to find relevance, engagement, and meaningful connection in their learning.
To help educators offer the best possible learning experiences, we create game-based curricular units that weave together the three things we care about the most: teen thriving, the power of play to support that thriving, and rich opportunities for social and emotional learning.
Deepen engagement in your learning environment through these five elements of our approach to game-based learning:
1. Impactful play: By designing school lessons around video games-a medium that teens are already interested in-we drive innovative thinking and meaningful connection by inviting teens to explore who they are and the world around them in a low-stakes but thought-provoking environment.
2. Deep learning: Many games present opportunities for students to interact with narrative in a completely new way, opening their minds to the storytelling techniques and opportunities all around them in today's digital communication landscape. We design our units around games with rich and creative narratives to invite teens to access texts in new and inspiring ways and to stoke a love of learning.
3. Personal transformation and growth: Games can transport teens to new worlds, enabling their exploration of new places and possibly, new versions of themselves. Curricular units that use games as a text can support students in writing about and reflecting on these explorations.
4. Social and emotional skills: Games stand apart from other media because players of games have agency — and even complicity — in the stories games tell. Since games can provoke feelings of frustration, pride, guilt, elation, forgiveness, and more, they're an incredible tool for supporting teens' social and emotional development.
5. Universal design for learning: Games are an excellent tool for engaging students who are left behind in the classroom due to issues of engagement or accessibility in more traditional learning approaches. Principles of universal design for learning also inform the activities and assessments that comprise our game-based lessons, acknowledging that each teen develops differently and engages with concepts from different access points.
Interested in integrating games in your virtual classroom? Check out our library of game-based learning units and download them at no cost here.