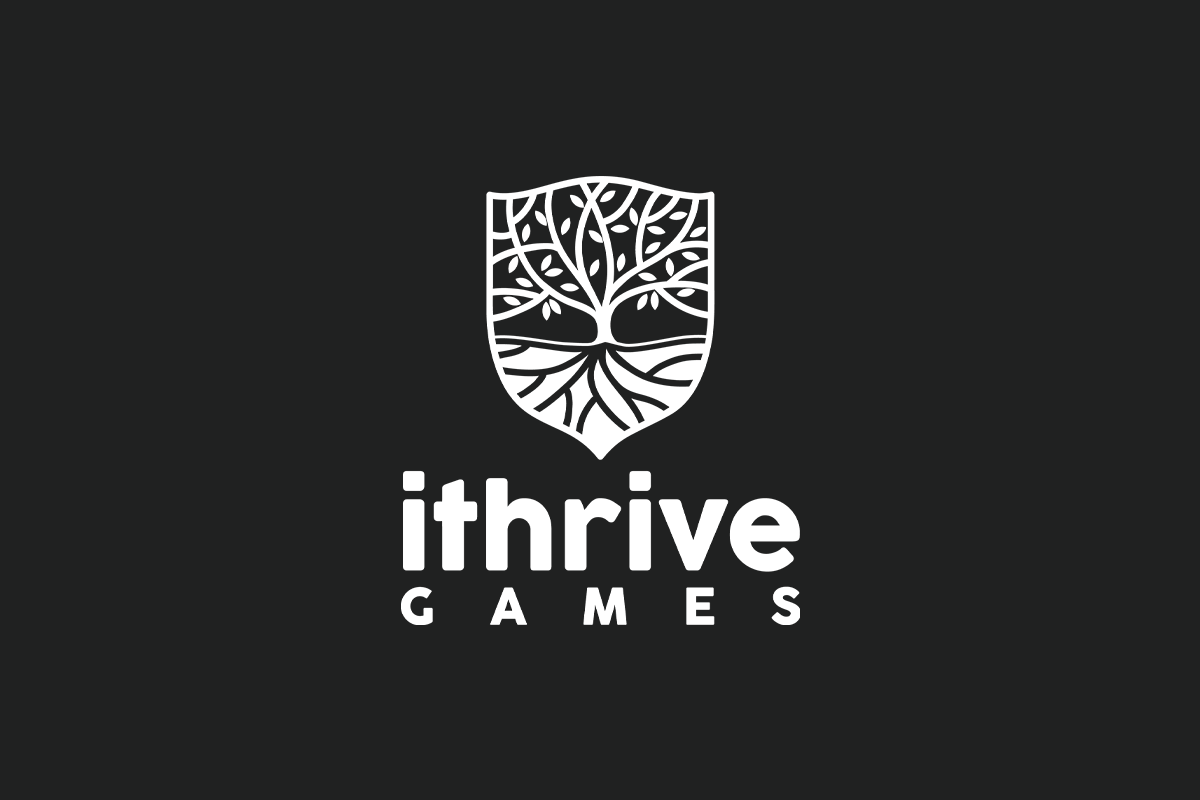 Category:
iThrive Games Foundation: Statement on Racism and Police Brutality
We stand in solidarity with Black people who have experienced the impact of systemic racism.
We condemn racism and police brutality. The police killed George Floyd, and we bear witness that four men in uniform did this calmly, without alarm, with hands in pockets. Instead of choosing to protect and serve, they chose to take a Black man's life. Police officers also chose to take the life of Breonna Taylor. We bear witness to the shooting and killing of Ahmaud Arbery by two white men. The horrifying events of the last few weeks, decades, and centuries are painful to bear witness to, but bearing witness is required.
We stand in solidarity with Black people who have experienced the impact of systemic racism.
The decisions we make as individuals have ripple effects in our families, our communities, our democracy. The decisions of those who came before us have had those ripple effects, continuing to create harm and promote violence, respecting the humanity of only some but not all.
The killing and brutalization of Black people is the history of this country. It is a history I cannot make sense of, and still, I try to explain to my seven-year-old the meaning and importance and urgency of the Black Lives Matter signs we see. A history she needs to learn and see. It is a history of lives traumatized by brutality and injustice that, as she grows up, she needs to have empathy for. Our nation's history of slavery and inequity is one so many of us haven't learned and haven't seen, and therefore we haven't empathized with the Black people who experienced it and who continue to experience it. It is a history Black people know and see and experience every day. The brutality and inequity unleashed on Black lives didn't end; it continues today. My daughter needs to learn and see so that she understands what needs to be dismantled for our society to be one where the actions and rules and opportunities and protections are, at their core, about equity, about humanity, about justice. This has not ever been true.
At iThrive Games Foundation, what is ours to do is to devote ourselves to justice and to humanity. We envision a world where all people who have been traditionally marginalized, including teenagers, are seen and valued by society. Justice and humanity are central to that. We envision a world where adults have the tools they need to support all teens' holistic development. Justice and humanity are central to that.
Of ourselves and our collaborators, we require genuine respect, compassion, and empathy for others. We are facing into how we have allowed unjust systems—education, economic, health care, legal, and more—to continue to exist even though they are unequal and unfair by design.
What is ours to do is to weave the pursuit of justice and humanity into how we work and what we work for. What is ours to do is to understand and dismantle the destructive beliefs, values, and world views of this country and the systems that comprise it. What is ours to do is to choose justice and to choose humanity.
We commit to:
Continuing our education on anti-racism and our journey toward becoming an anti-racist organization;
Using an anti-racist lens to review our offerings, making any changes that are necessary, and applying that lens as we create new ones; and
Amplifying, listening to, and learning from Black voices leading the charge on anti-racist work.
In solidarity,
Susan E. Rivers
Chief Scientist and Executive Director