How do you make critical governmental decisions when time is of the essence and the information you rely on is constantly changing? 
Invite your students to navigate this in
iThrive Sim: Lives in Balance.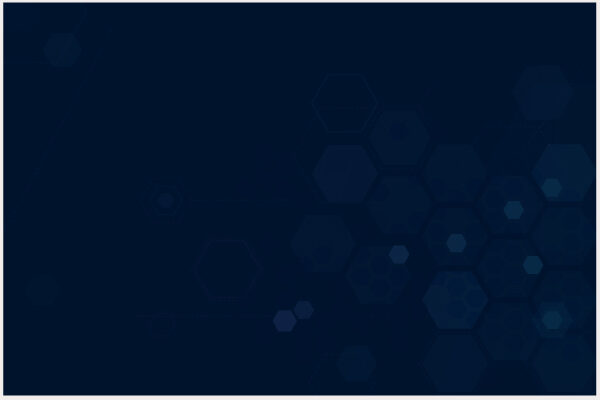 GET STARTED
All of the documents you'll need to get your students ready to play iThrive Sim: Lives in Balance can be found here.
START HERE
Students play government officials who need to decide when and how to reopen their states during a global virus pandemic. As members of a coalition, students meet to advocate their positions, negotiate and compromise to take care of their constituents and the nation.  They contend with conflicting information from multiple sources including experts in infectious disease and commerce, and the voice of the people. And the information is changing quickly.
Students expand on their knowledge of the limits of federalism and state rights, and apply and build their social and emotional skills of responsible decision making, interpersonal communication, and self-reflection.
---
KEY ACTIVITIES WITHIN ITHRIVE SIM: LIVES IN BALANCE
---
ENGAGE STUDENTS MEANINGFULLY ONLINE
Virtual classrooms are now a necessity. Digital tools that keep students engaged and in authentic conversation with each other are needed. Students want their experiences to be relevant and interactive. Lives in Balance is designed specifically to meet this need. It can be used easily online, in the classroom, and in hybrid settings. 
i
Thrive Sim: Lives in Balance
and its accompanying facilitator and lesson guides are designed to meet high school grade level College, Career, and Civic Life Framework for Social Studies State Standards and social and emotional learning goals.  This
iThrive Sim
scenario offers six participant roles and takes place across one 45-minute session. Lessons and activities support instruction before and after.
iThrive Sim:
Lives in Balance
lives on a web-based, device agnostic platform and is available in any educational space or home with access to WiFi and a 1:1 device such as a laptop, tablet, or mobile phone. 
Lives in Balance was created with guidance and input from subject matter experts and in consultation with primary source documents around historic precedents from past presidential administrations. 
STUDENTS SAY:

HIGH SCHOOL TEACHERS SAY:

HOW CAN YOU GET INVOLVED?
iThrive Sim scenarios are now available in early release. Sign up here if you are interested in using iThrive Sim: Lives in Balance with your students this fall. Contact us if you want to sponsor making it available to others.
---
iThrive Sim: Lives in Balance was developed in partnership with the Situation Room Experience.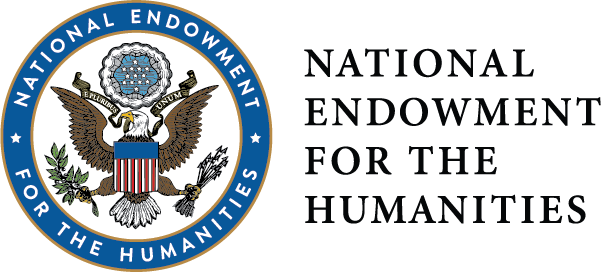 iThrive Sim has been made possible in part by the National Endowment for the Humanities CARES: Cultural Organizations (Education).
Any views, findings, conclusions, or recommendations expressed in iThrive Sim: Lives in Balance Web resource do not necessarily represent those of the National Endowment for the Humanities.
---