GETTING STARTED WITH LIVES IN BALANCE
Before we walk you through the step-by-step process for preparing your virtual classroom for iThrive Sim: Lives in Balance, see the big picture by reading the resources linked in the boxes below. TEACHER PREP MATERIALS
These documents contain everything you need to understand the game and how to get started.
DOWNLOAD LEARNING STANDARDS
Gain insight into the national and state-level Civics, English Language Arts, and Social and Emotional Learning standards with which Lives in Balance aligns.
DOWNLOAD
The following steps and hyperlinked materials are designed to prepare you and your students for their iThrive Sim: Lives in Balance game session. You will be asked to confirm that you (and your students) can access www.ithrivesim.org from your school-issued computer, and that you have completed each of these steps before a member of the iThrive Sim team can facilitate a session for you.
Want to enrich the role-playing simulation experience with more civics and social and emotional learning? Browse through our optional pre- and post-simulation materials linked below.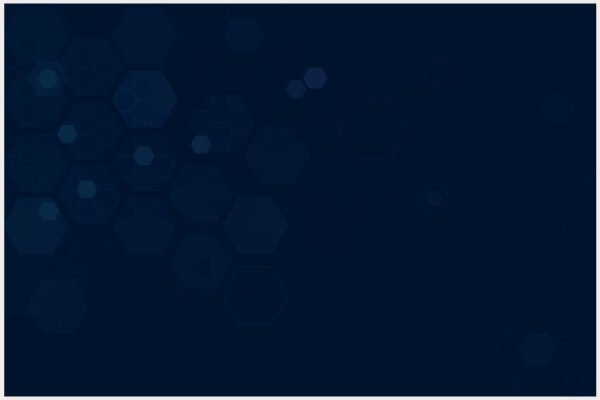 PRE-SIMULATION ACTIVITIES AND MATERIALS
Pre-simulation materials include civic learning scaffolds and activities as well as lesson plans that amplify the social and emotional learning opportunities in Lives in Balance.
DOWNLOAD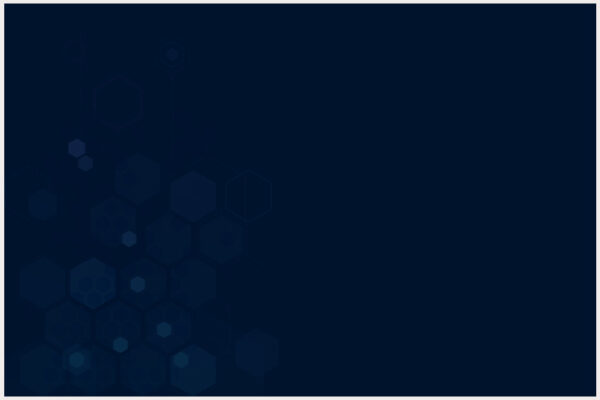 POST-SIMULATION ACTIVITIES AND MATERIALS
These post-simulation lesson plans magnify the concepts students grappled with in Lives in Balance and support them in consolidating and extending their civic and social and emotional learning. 
DOWNLOAD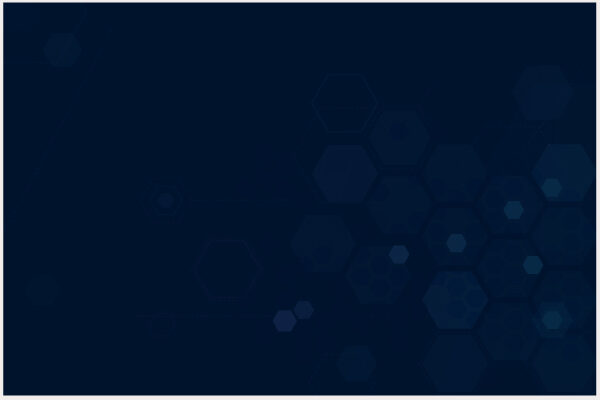 SELF-FACILITATION MATERIALS (COMING SOON!)
Interested in running Lives in Balance's role-playing simulation with your students yourself? Check back here in November 2020 for materials and guidelines for how to do so!
GET NOTIFIED
iThrive Sim: Lives in Balance was developed in partnership with the creators of the Situation Room Experience.