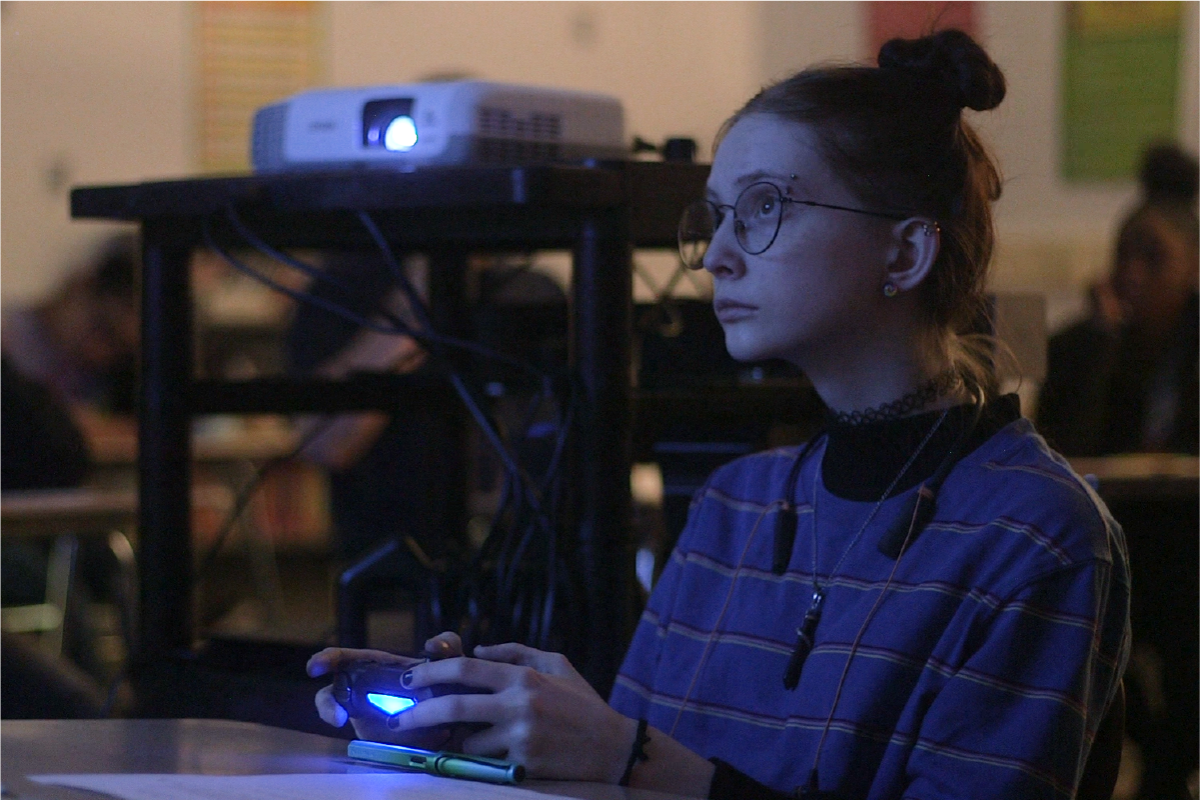 Category:
Join iThrive's Teen Advisory Council and Co-Design Exciting Gaming Experiences
Are you a teen who loves video games? Lend your expertise to iThrive's Teen Advisory Council and co-create new ones that support teen learning and thriving.
Do you love playing games? Have you dreamt of creating a few? If you said yes, then we need you on iThrive Games' Teen Advisory Council.
Teens tell us all the time how games help them connect with friends, de-stress, strategize take-overs of new worlds, feel a sense of belonging, inspire new ways to learn, and so much more. At iThrive, we love games for all these reasons too, and our mission is to use them to make the world a better place. 
We have found that our game designs are better when we design them with teens. Teens challenge us, inspire us, and offer world views and perspectives that we admire and appreciate. 
We are launching a Teen Advisory Council and are looking for teens who love games and believe that game design and gameplay can make the world a better place. Members of iThrive Games' Teen Advisory Council are high school students—ages 13-17— who want to:
Brainstorm, co-design, and test new games and share feedback with game writers, game designers, and our game development team

Brainstorm new game designs and meaningful, immersive game-based learning experiences with us

Use their voice in writings, recordings, or designs to share their point of view and experiences about what teens need most right now on topics that may range from game reviews, new game designs, learning, wellness, and more
All members must be between the ages of 13 and 17. Members will serve for a one-year term (February 24, 2022 to February 24, 2023) with an option to renew and will receive a monthly stipend ($150/month).  Each month, we will ask you to engage with us on different activities which may include: 
Co-designing and testing new games or courses 

Providing feedback on design or content ideas for our games or courses

Completing brief surveys to share your ideas and opinions 

Attending a virtual meeting with members of the Teen Advisory Council  
We expect that monthly activities will take no more than 6-8 hours.
Applications to join the iThrive Games' Teen Advisory Council have been closed. Follow us on Facebook or Twitter for future updates and opportunities to beta test and consult on games.