Youth of color are overrepresented in the cradle-to-prison pipeline-policies, practices, and systems that oppress and marginalize youth. 
Research with youth in the juvenile justice system reveals youth input about system changes based on their lived experience can lead to positive policy change. The SEED Institute, a collaboration of Transition HOPE, iThrive Games, the Black Ministerial Alliance of Greater Boston (BMA), and the Boston Ten Point Coalition, is a program that centers the expertise of youth who have lived experience in that pipeline. Youth who are part of the Institute are SEEDs: System Educated Expert Disrupters.
This program is designed to dismantle the cradle-to-prison pipeline. Youth experts, their narratives, understandings, and ideas are at the center of change. They are learners, designers, facilitators, and leaders.
The
SEED Institute
works and collaborates with youth experts through training, courses, and game design workshops developed to mentor them as they work to dismantle systems of oppression. Youth experts design games that depict—and engage stakeholders in recognizing and experiencing—the inequities and injustices they have experienced. When youth synthesize their experiences into structured games that others can play, they invite others into their experiences, cultivating empathy and a safer space for conversations about systems change.
Youth experts use game design techniques to build: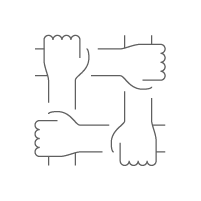 the social and emotional skills and competence they need to be healthy and resilient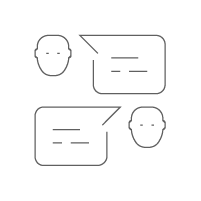 the job skills and tools that support and protect their employment opportunities, mental health, and well-being
the systems thinking to recognize inequity along with meaningful opportunities to imagine and design a better world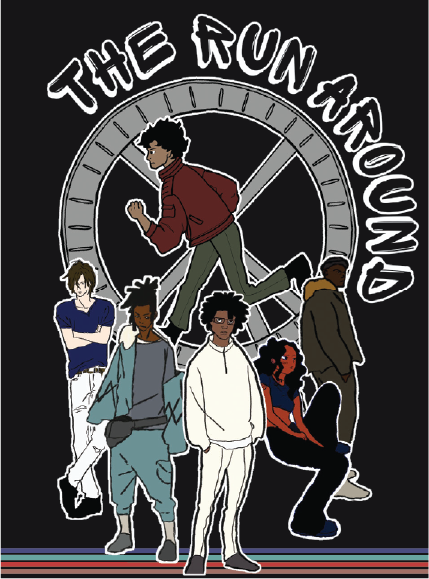 In February 2021, the youth experts at the SEED Institute released The Run Around, a tabletop board game that represents their lived experiences in the cradle-to-prison pipeline. For over a year, the team of young designers gathered (in-person and virtually) to compile research and share their stories, challenges, and triumphs, pouring that into a game that authentically communicated the emotional, mental, and spiritual bondage the juvenile justice system creates. Their goal: To get everyone who plays it to understand what supports were needed before being swept into the system and while they were in it. Since its release, the game has been shared with educators, law enforcement officials, and community stakeholders nationwide, winning a gold medal in the category of Educational Tabletop Games at Serious Games' 2021 Serious Play Awards for the intentionality of its design and the authenticity of its narrative.
CONTACT US TO REQUEST THE RUN AROUND
Too many approaches to dismantling the cradle-to-prison pipeline rely on top-down directives and adult-driven policies and practices, while failing to seek input from the youth most impacted. Our program is innovative in its centering of the experiences, voices, wisdom, and knowledge of teens intimately familiar with the inner workings of  the juvenile justice system. The SEED Institute provides opportunities to those most impacted by the harmful systems, mentoring them to leverage their expertise to change them. 


Use of the SEED Institute's games requires participation in a youth-led training session and will include facilitation materials and copies of our games. Contact us to bring them to your community, university, or work.

The SEED Institute hires youth experts and provides them with technical training, professional experience, education, and mentorship. Your donation is an investment in their work and genius.

Add your email address below to receive updates on the SEED Institute, upcoming conferences and workshops, and notifications for new game launches.

SEED Institute is a partnership between Ridley's SEED, LLC and iThrive Games Foundation, a 501(c)(3) nonprofit organization.  Tax deductible donations can be made to iThrive Games Foundation to support SEED Institute here.