Youth of color are overrepresented in the cradle-to-prison pipeline-policies, practices, and systems that oppress and marginalize youth.
Research with youth in the juvenile justice system reveals youth input about system changes based on their lived experience can lead to positive policy change.
SEED Institute, a collaboration of Transition HOPE, iThrive Games, and other organizational partners, is a program that centers the expertise of youth who have lived experience in that pipeline. Youth who are part of the institute are SEEDs: System Educated Expert Disrupters.
This program is designed to dismantle the cradle-to-prison pipeline. Youth experts, their narratives, understandings, and ideas are at the center of change. They are learners, designers, facilitators, and leaders.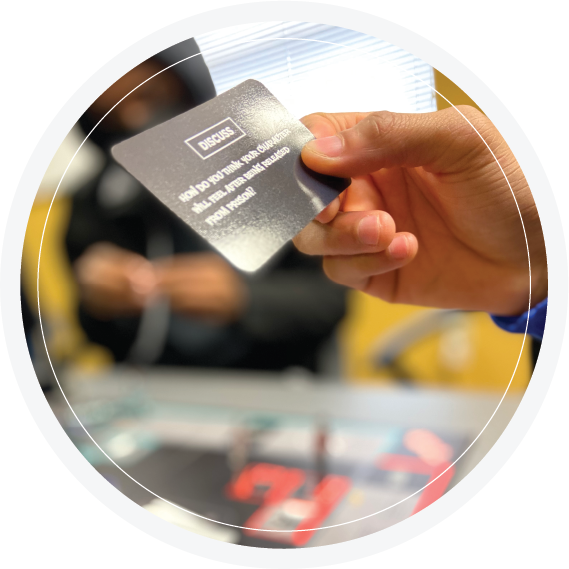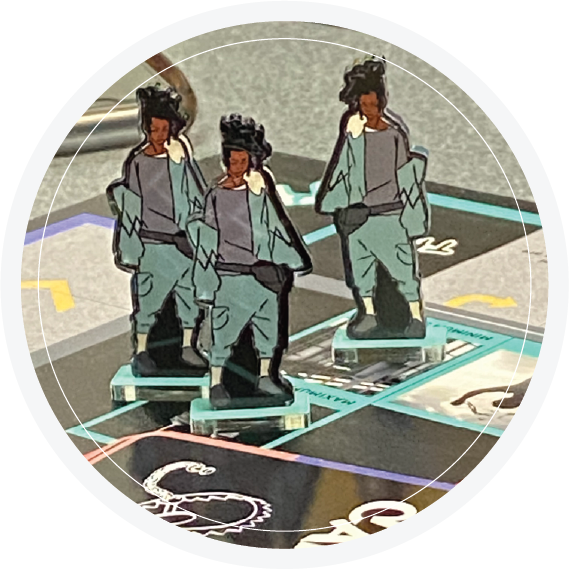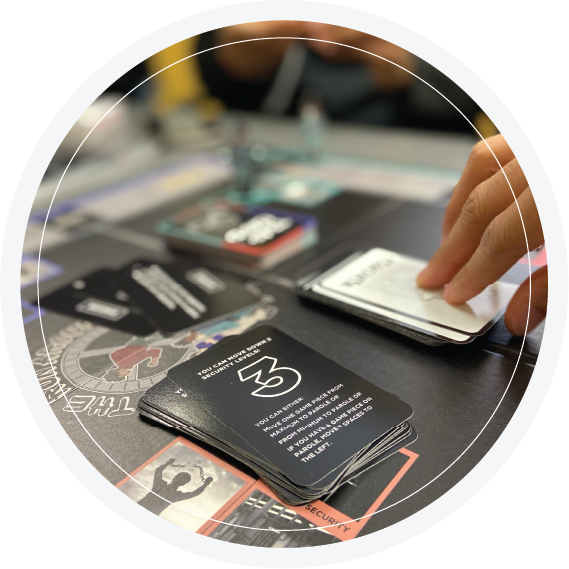 SEED Institute works and collaborates with youth experts through training, courses, and game design workshops developed to mentor them as they work to dismantle systems of oppression. Youth experts design games that depict—and engage stakeholders in recognizing and experiencing—the inequities and injustices they have experienced. When youth synthesize their experiences into structured games that others can play, they invite others into their experiences, cultivating empathy and a safer space for conversations about systems change.
Youth experts use game design techniques to build:
the social and emotional skills they need to be healthy and resilient;

the job skills and tools that support and protect their employment opportunities, mental health, and well-being; and 

systems thinking to recognize inequity along with meaningful opportunities to imagine and design a better world.
Too many approaches to dismantling the cradle-to-prison pipeline rely on top-down directives and adult-driven policies and practices, while failing to seek input from the youth most impacted. Our program is innovative in its centering of the experiences, voices, wisdom, and knowledge of teens intimately familiar with the inner workings of  the juvenile justice system. We provide opportunities to those most impacted by the cradle-to-prison pipeline, mentoring them to leverage their expertise to change the system.